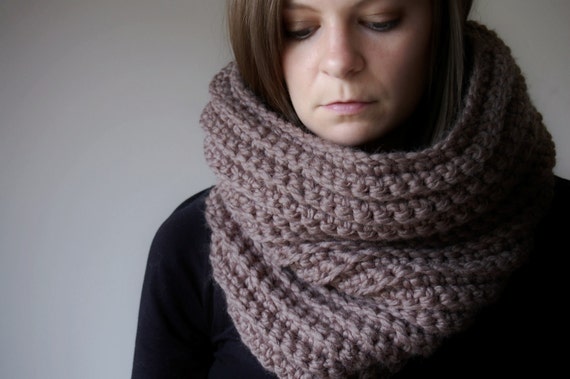 I have been thinking about how much I love cold weather all day long. Surprised? I think not. Cold weather makes me think of my favorite wardrobe staples. Thus, I want to do an update on a blog from a year ago.
HERE
. The first Etsy shop that I discussed was Ozetta, all sorts of handmade knit pieces. I do get sentimental about clothing, attaching a memory to an object, can't be helped in my opinion. I have some of my best fall and winter memories wrapped up in the two cowls that I own. I just love her talent! She has more quality pieces than I've seen in high end department stores. How great to support someone's craft? LOVE!
You can sign up on her email list
HERE
. She sends out email promotions when she has sales in her Etsy shop. This is the time that I buy. Last year, I even gave most of my family Ozetta pieces. Now there's an idea I can get behind, again. Multiple style options, multiple colors, and machine washable. I love my fashion people, and it doesn't get much better than this.